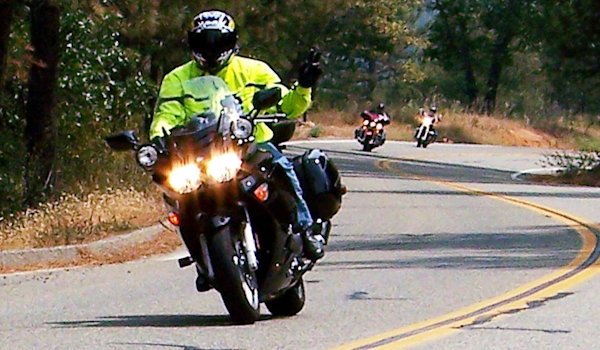 Just a friendly reminder to save the date, Saturday September 7 2019. Last year the ride was pushed back a few months because of think smoky air. The temperatures were perfect and so I have decided to move the official date back a month in hopes of finding cooler, more comfortable weather. 🙂
Mark your calendars, tell your friends, and let's make this year's ride better than ever!
Until then, ride safe my friends!